Hospice of Chattanooga provides family-focused care to meet the medical, emotional, and spiritual needs of our patients and their loved ones. From palliative care to hospice services, we take the time to listen and honor your choices as we walk with you through life's journey. Contact us today to learn more about the care and support Hospice of Chattanooga can offer you and your family.
Providing compassionate care to families in Macon, Cherokee, Clay and Graham counties of North Carolina—for the last 25 years. As a part of the Hospice of Chattanooga not-for-profit family, we'll continue to provide the hospice and now palliative care and support our patients deserve—when they need it most.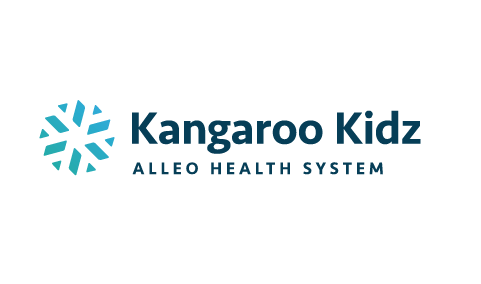 Kangaroo Kidz seeks to enhance the quality of life for children with life-limiting illnesses. Our organization comes alongside the children and their families to walk the journey and provide joy, support, and to discuss the difficult questions.
Palliative Care Services is the Chattanooga area's leading provider of ongoing treatment throughout a serious illness, without a terminal diagnosis. Our goal is to manage symptoms and provide disease-specific education, while supporting patient goals along the way. We also provide a social worker to help navigate community resources and provide support for both patients and caregivers.
Comprehensive Care are your experts in care solutions. Our services focus on providing non-medical assistance to family members who need help with the activities of everyday living while enjoying the comfort and familiarity of living at home, or in partnership with a host of healthcare providers.
Alleo Caring assists patients and families in following discharge plans, medication management, and care coordination with primary care clinicians. The service begins with initial contact to you or your caregiver within two days after you have been discharged from your stay in a skilled nursing facility. This is followed by a visit from Alleo's clinical staff within 7-14 days (timeframe depends on medical condition).